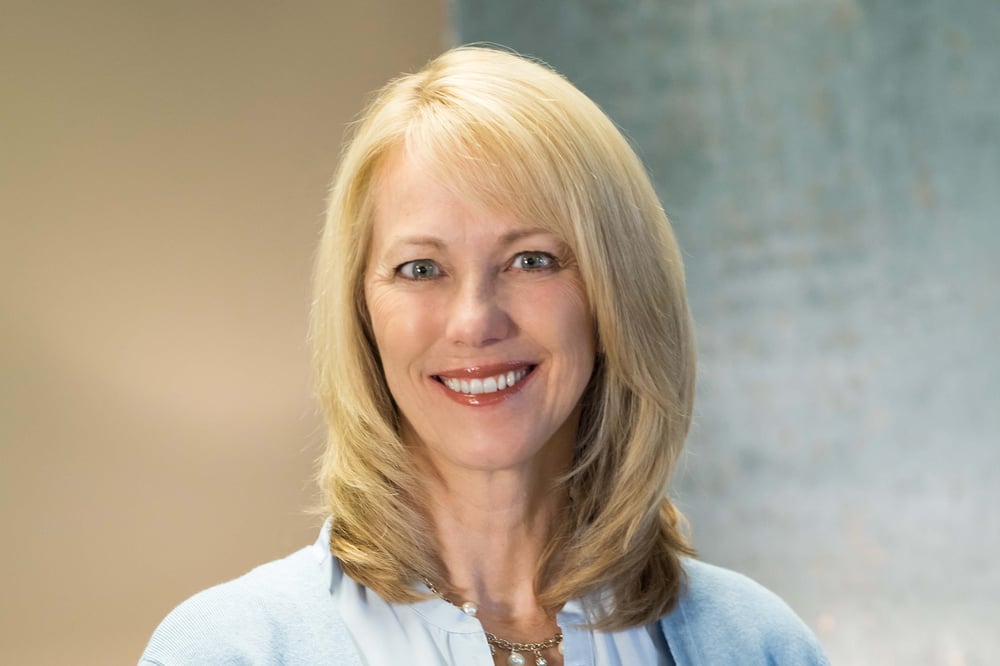 Birchwood Principal and Financial Advisor Dana Brewer, CFP® was recently named to the Advisor Hub's 2022-2023 Fastest Growing Advisors to Watch list.
Ranking Methodology
Advisor Hub's inaugural "Advisors to Watch" ranking breaks criteria into three main categories: Scope of practice measured by assets, production and level of service; Growth of practice consisting of year over year growth in assets, households and production; and lastly, Professionalism which includes regulatory record, community service and team diversity. Ranking was based on data collected from 12/31/2020 versus 12/31/21.
This criteria creates a more level playing field for a wider range of advisors. Having a large practice is great, but by Advisor Hub's methodology, it isn't meaningful without growth. Injecting growth into the equation effectively gives more practices better footing to compete with bigger, more established practices.
Advisor Hub also created categories within the list to create natural breakpoints between types of practices. They wanted the list to have parity, but they believe it doesn't make sense to compare a solo practitioner with a 25 person team. Also, creating several, shorter lists of like advisors is more meaningful than one that is too long.
As an advisor-facing publication, Advisor Hub is agnostic about fee-models. So, most of the lists include a mix of IBDs, RIAs and broker dealers. The list represents advisors from a wide range of practices and over 189 firms and individual RIAs.
Click here for additional information on Advisor Hub's Ranking Methodologies.
About Advisor Hub
AdvisorHub aims to be the financial advisors' advocate and voice, by providing a definitive source for breaking news, relevant products and services, critical compensation data, and a safe forum to share best practices and growth strategies.
AdvisorHub expands upon traditional trade industry coverage.

In addition to investigative journalism and sophisticated commentary on the wealth management industry, we provide recruiting deals and compensation information crucial to advisors' business and careers.

With a team led by a former Advisor, industry CEO and thought leader, AdvisorHub produces content that is of great value to this coveted, loyal audience.
AdvisorHub consistently breaks national news stories that are subsequently covered by the nation's leading news organizations.
To learn more about Advisor Hub, visit advisorhub.com