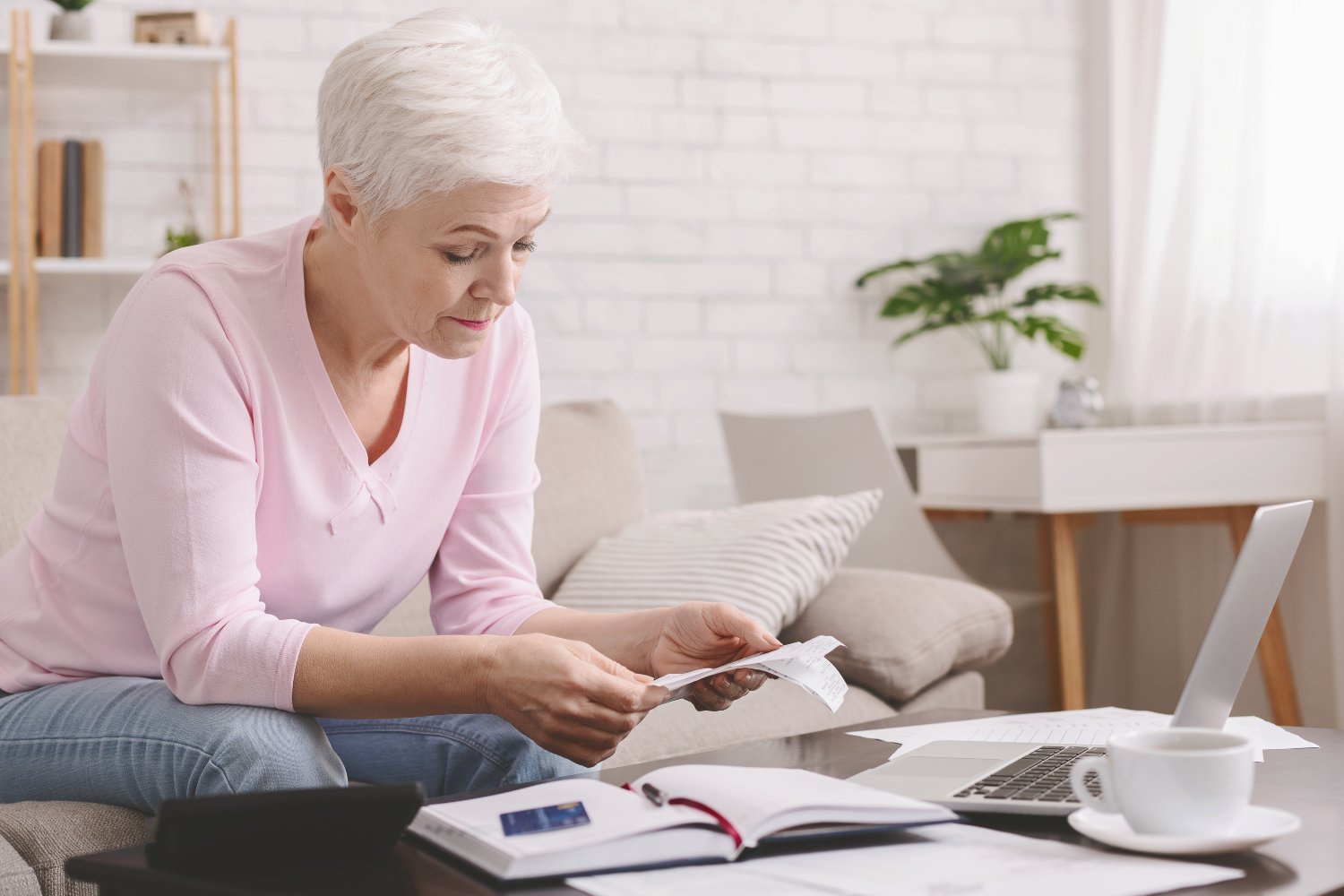 Retirement is already confusing enough without all the assumptions people make about it. The reality of retired life is that it's different for everyone and you don't know what it's like until you're living it – the best you can do is paint a realistic picture of your life after you retire and then work with a trusted advisor to put a plan in place that will help you make it a reality.
Damian Winther, CFP® CSRICTM, Principal – Financial Advisor at Birchwood, says that when it comes to retirement, you can't take anything for granted – but with enough timing and planning, you can chart a course and set your guidelines to help you reach your ideal retirement. How many of these retirement myths have you found yourself thinking while you plan and save?
1. "Saving will be easier later when I don't have so much going on."
Depending on your current stage in life, you might feel like you're too busy to set aside money for retirement. "Whether you're newly entering your career or you're in your peak earning years, it's always easy to say, 'I can kick the can down the road when I don't have as many obligations,'" Damian says. That's just not true.
It's an understandable temptation, especially today. But Damian says that the best way to go about saving is to start early. "Time is an investor's best friend," he says. "The sooner you start, the more flexibility you'll have later in life."
2. "As long as I contribute smartly to my 401(k), it'll be fine."
Many people assume that contributing the maximum allowed to their 401(k) sets them up perfectly for retirement. But if you're able to contribute the maximum every year, your 401(k) may not allow you to live the life you desire in retirement.
Damian recommends "at a minimum", funding your 401(k) to your employer's match. "In a perfect world, you're able to max out your retirement plan" on that alone, he adds. But he's also met hopeful retirees who need to save more than their 401(k) maximum to ensure retirement.
"If the family income allows for it, deductible or nondeductible contributions can be a great vehicle," Damian says. A taxable investment account, which is more liquid and not subject to some of the same restrictions, is also a place to invest above and beyond your 401(k).
3. "Once I save 70-80% of my current annual income, I'll be set."
The old rule of thumb that you'll only need 70 to 80 percent of your pre-retirement income may not actually be adequate based on your needs. Spending on food and other consumer goods tends to decrease as you age, but many retirees desire a more expensive lifestyle in retirement than they lived while they were working – and, as a result, every retiree's definition of "enough" is going to be different. "Retirement means different things to different people," Damian offers. "It may mean leaving work forever or it could mean a change from one career to another."
4. "If I'm not financially where I want to be by retirement, I can get a part-time job afterward."
A growing number of people at retirement age are working in some capacity – including some retirees. But the need to support yourself after retirement shouldn't be what brings you back to the working world, even in a part-time position. "Retirement is all about having the freedom to choose," Damian advises. "Some people work in retirement, but not because they have to."
Some retirees enjoy working because it gives them a sense of purpose, while others enjoy the extra income or benefits offered by their employer. But retirement planning is all about making sure you have what you need, meaning that the choice to work in retirement is just that – a choice, not a necessity.
Frequent layoffs and downsizing in a fluctuating economy also mean you'd be pinning your retirement on a volatile job market. Damian suggests your choice to work in retirement might be motivated – and inhibited – by "what's happening in the world."
5. "Everyone's retirement looks the same."
While there are a lot of general "dos" and "don'ts" of retirement, the only way you can make retirement work for you is to realize it's your retirement.
"Nobody's retirement looks the same," Damian says. What worked for others' retirement plans might not fit the lifestyle you want to lead. How much you'll need every month, how much you want to work, where you end up after retirement – it all adds up to a retirement that's uniquely suited to you. For some, retirement is about the freedom to spend time with kids and grandkids. For others, time to get involved with charitable organizations, so they can stay busy doing things they're passionate about.
"Your needs are not the same as other people's needs," Damian adds. "Are you a spender or do you live within your means? It's about what drives you."
When considering your retirement, factor in the notion that retirement lasts longer than it did for previous generations and it turns out that assuming you're saving enough – at least, without a strong projection of your retirement expenses – is a surefire way to retirement confusion, last-minute scrambling, and maybe even postponing your retirement.
Damian recommends having "an end goal" in place so you have a benchmark to measure against as you go. "If your goal is to live on a certain dollar amount during your retirement years, how much do you need to save?" he asks. "What are your goals? What do you want to live on? What are you willing to sacrifice for 'must haves' during retirement? There has to be some give and take."