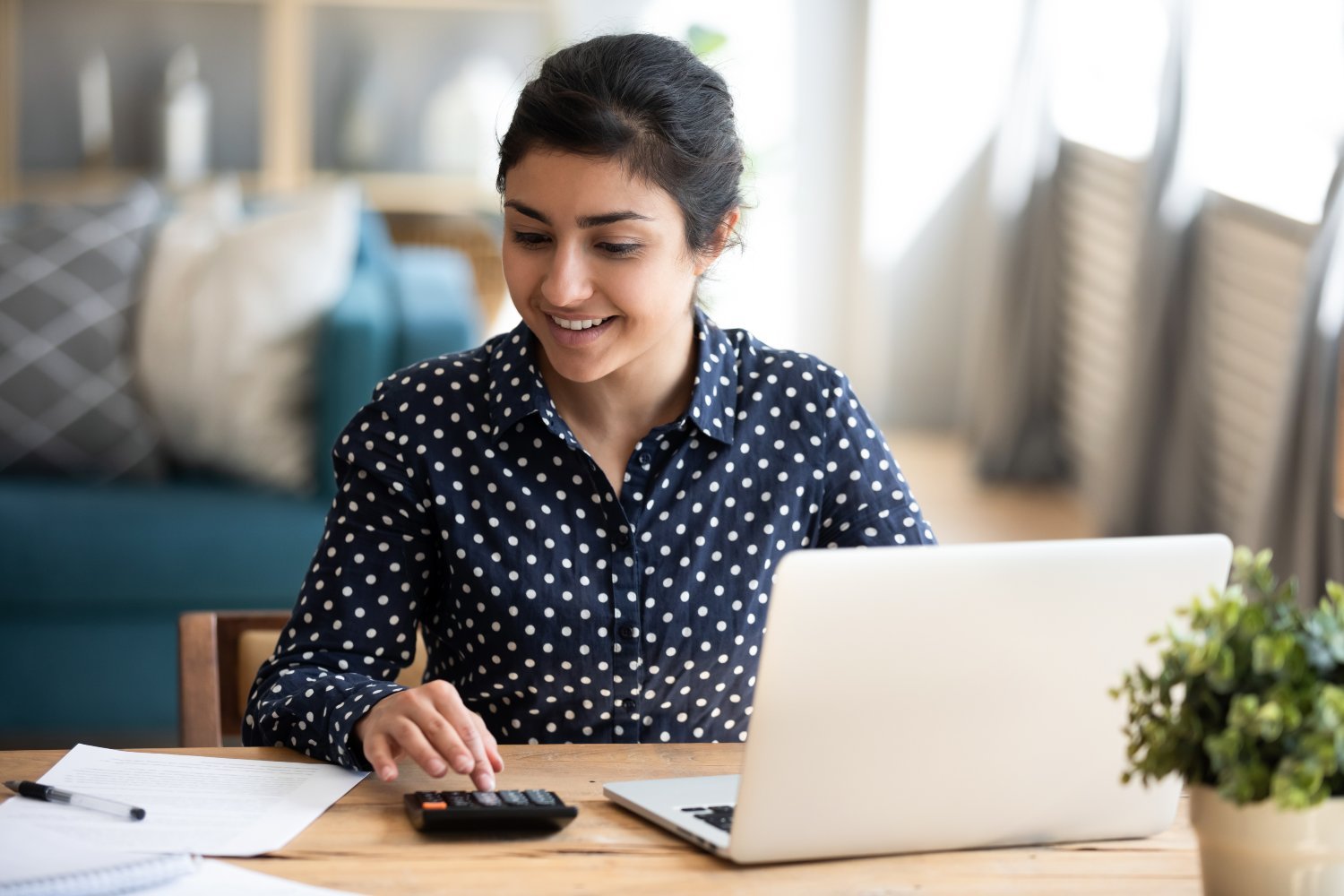 You've done it! You've spent time crafting and designing your financial future. But now what? How do we track our progress and hold ourselves accountable to the things we want to accomplish? How do we create realistic expectations for ourselves and/or our partners? How do we make sure we are collectively moving in the direction we want to move? What happens if other hindrances to our plan appear?
8 Tips to Keep Your Long-Term Financial Goals on Track
The act of creating financial goals is only the first step. Having a roadmap to follow along the way is essential. Here are some tips to help keep you on track:
1. Have an accountability partner – Having someone you trust who can check in periodically is crucial to making progress. It could be your spouse or a friend, but more appropriately, it's a financial advisor who has an insider's view of your financial situation.
2. Set mini goals and create a schedule – Big goals can often be broken down into smaller stepping stones. For example, maybe your big goal is to be debt free by the time you retire. One of the smaller stepping stones toward that goal are paying off your various debts over time. Setting these mini goals keeps you motivated – you can pat yourself with every step you take toward the big goal.
3. Create a realistic budget – Putting your budget down on paper can help you further clarify how and when you spend your money. You can download our easy-to-use sample budget here to get you started.
4. Celebrate your accomplishments – This is key. Any time you accomplish any one of your goals, you need to take a moment to celebrate the achievement. Treat yourself to a night out with your significant other or find more budget-conscious ways to reward yourself.
5. Be honest – If something isn't working or you find yourself really struggling to reach a goal, take a step back and review that goal. Do you need to break it down further into more achievable steps? Do you need to change the big goal? Should you save it for another month? Maybe you simply need to change some long-held habits in your life to clear the path to your goal.
6. Stay focused, but flexible – Life doesn't always work the way we plan it. It's important to stay on track but to adjust as needed. There may be other things that come up that require your time, attention, and money. Your financial advisor can help you adjust and readjust your plans over time.
7. Don't procrastinate – The longer you take to get to work, the more opportunity cost you have. More often than not, time is our biggest gift. Use the time you have to create positive change.
For example, consider the investors in Graph 1.
Brenda

invests $200 per month when she's 25. By age 65, her portfolio is worth more than $96,000.

Frank

doesn't start investing until age 35. He also contributes $200 per month, but by 65, his portfolio is only worth $72,000.

Patty

starts investing $200 per month when she's 45 and after 20 years only has $48,000.
Graph 1
8. Don't give up – A solid financial future takes hard work. Keep in mind that the decisions you make today are impacting the choices you have later.
There's one common element among these tips: accountability. No matter what your goals, they're easier to achieve together. If you have a spouse or partner, it will be important that you collectively work together toward future goals that have an impact on both of you. As uncomfortable as money conversations can sometimes be, they are important to have on a regular basis. Schedule a time on your calendar to check in with each other and to review any progress that's been made.
If you don't already have a financial advisor, consider hiring one to help you. We've found clients appreciate having an advisor to help them clarify their goals, check in on progress, facilitate conversation, and make sure that the individual financial decisions you make over time won't negatively impact your overall goals.