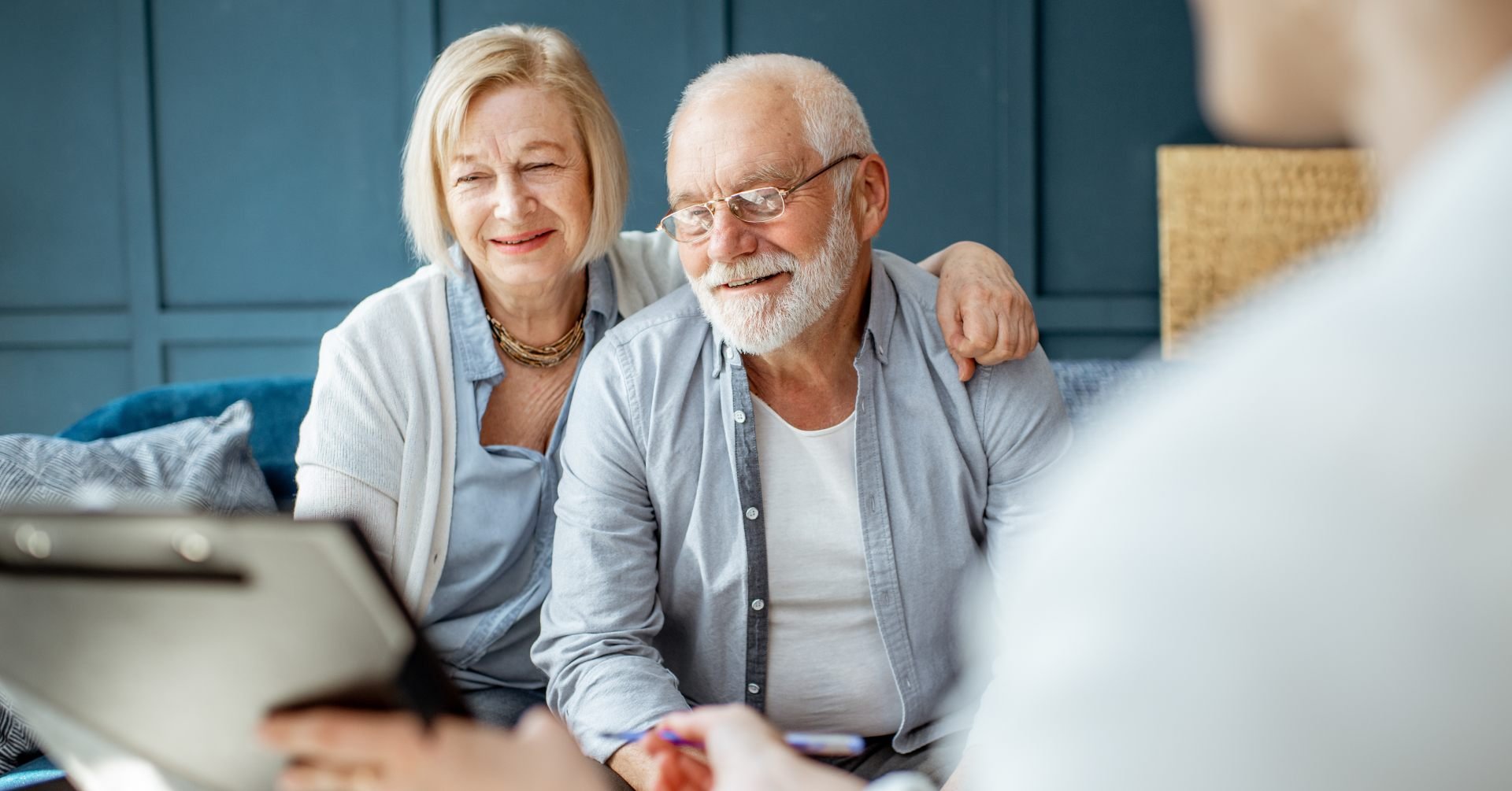 Calling the coronavirus pandemic a disruption may seem like an understatement. However, when unexpected events create disruptions that force us to take stock of our lives, we find room to reorganize our priorities. Sometimes the disruption is a death in the family from which you inherit unexpected wealth, or perhaps a divorce that changes how you choose to have your assets distributed.
Though they're not as far-reaching as the COVID-19 pandemic, events like these can happen without warning all the same. For many, the COVID-19 crisis has forced estate planning to the top of their to-do lists.
Why It's Easy to Ignore Estate Planning Most of the Time
When it comes to this important life task, a primary reason for procrastination is that facing mortality, and the difficult conversations that come with it, are obstacles that must be overcome in order to begin building a coherent plan. Matt Jensen, an estate attorney from Twin Cities based law firm Fafinski, Mark & Johnson (fmjlaw.com), has recently noticed an increase in inquiries about estate planning and what it means to develop an estate plan.
"Thinking about one's own incapacity or death is not fun for anyone," Jensen says, "but putting an estate plan in place while you have capacity, and while you are able to do so, allows you to be in control of who acts on your behalf and what happens with your assets."
The difference between the ongoing pandemic and other life disruptions is the number of people who have been affected, which may be leading more people to their estate attorney.
Jensen adds that COVID-19 "forces people to think about things which can often be pushed to the back burner."
COVID-19 Estate Planning: What to Consider
Caring for your family and community, not to mention your own personal well-being, are not just financial decisions. Going through the estate planning process will also help you think through other important factors:
What if you are injured or critically ill and need someone to make medical or financial decisions on your behalf while you recover?
It gives you the opportunity to understand what has been important to you while accumulating your wealth so that you can communicate your values to your heirs.
Without an estate plan, how will you let others know how you would like your wealth to be used in the future?
Estate planners have different tools at their discretion to help you design your plan. Some tools allow for a great amount of flexibility for the inheritors and others are much more prescriptive, depending on the control you want designed into your plan. Tools like trusts established during your life, or at death, can be either flexible or inflexible depending on what you want for your inheritors.
Other considerations may also come into play. For example, when does gifting in life, at death, or some of both make sense for you? Are there tax planning opportunities you need to consider? Working with your financial advisor in advance, or in conjunction with your estate attorney, will help you create an estate plan that is more customized to your needs.
Many of our clients have a heightened awareness of the need to create or update their estate planning because they've experienced major life disruptions in the past. No one wants to act in haste, but during life-altering events like COVID-19, it makes sense to think through the many variables, discover the right opportunities for you, and prepare while your legacy is top-of-mind.