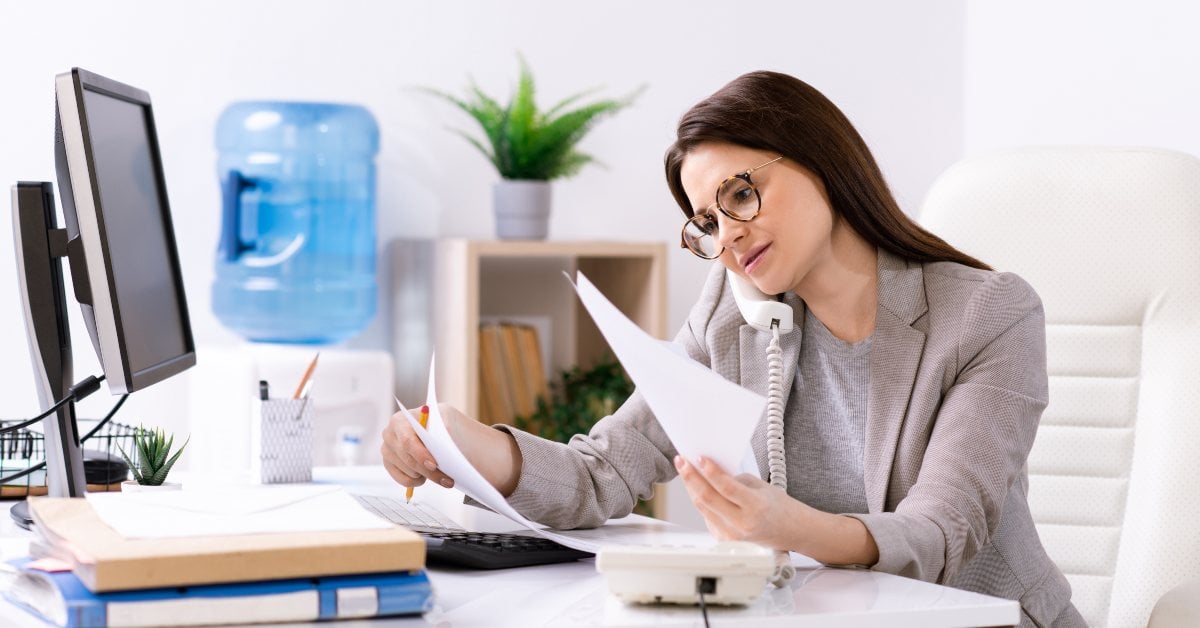 Women have faced many challenges over the years, including an undeniable wage gap. In 2020 women earn 81 cents for every dollar earned by men. This in combination with other potential responsibilities, such as caring for children or aging parents, has created unique hurdles that must be recognized.
Women often prioritize retirement savings behind covering daily costs and housing needs or paying down debt. But statistically speaking, women live longer than men, thereby necessitating that they not only save for retirement, but save for what could be a much longer retirement.
So how can women best prepare themselves for their own future? These tips can help keep you on track and better prepare you for a successful future.
Set your goals – Goal setting is the key to a successful financial future. Goals come in many different shapes and sizes and must be prioritized. Each goal, whether it be short term or long term, warrants a savings bucket that should be filled on a regular basis to help spread the cost over time and to prevent taking on debt.
Start saving as soon as you can – Always spend less than you earn so you have room to save for the goals in which you're planning for. Paying yourself first is key!
Invest wisely – Invest according to the time horizons of each of your goals. Savings accounts are good for short term goals and a blended, diversified portfolio for longer term goals, like retirement. Prioritizing your retirement goals early can help savings grow more over the long-term.
Create your own financial independence and don't rely on others – Educate yourself on money management and investing so that you can

take charge of your own financial success

. This isn't to say that couples shouldn't be mindful and plan together, but the burden or responsibility shouldn't just fall on one side of the equation. Also being aware of future costs, like healthcare, that typically have a bigger financial impact on women vs. men.
Be involved in your day to day finances – More and more women are starting to take over bill paying in the home. This not only empowers women to make more mindful financial decisions but also provides for a sense of independency, especially given that women statistically are living longer and are more likely to be widowed.
Be smart about the debt you take on – Not all debt is bad but taking on too much debt inhibits your ability to save for other goals. Being mindful of the interest rates attached to your debt obligations is a big deal. Avoiding high interest debt, like credit cards, is important.
Don't sacrifice your own financial future for your children/parents – Women tend to focus so much of their time, energy and compassion caring for those they love. Because women tend to be more emotionally attached to caregiving, they often sacrifice their own financial freedoms in an effort to protect others. Make sure to always come back to your goals to make sure any help you offer doesn't sacrifice or change the outcome of other goals that were important to you.
Work with a financial advisor – Having a financial advisor to help guide you, offer an outside perspective, and help you frame or reframe your focus can be extremely beneficial over time. Birchwood places a huge emphasis on education and helping our clients to better understand the financial decisions they are making. We also think it's extremely important for women in relationships to feel part of the financial planning process.
Striving to reach a place of financial freedom gives you choices later that you may not otherwise have. Financial freedom means you've prepared and saved enough to afford the kind of lifestyle you want to continue to have for yourself and your family over time. Women may have to work harder to get there, so having a plan whether you're working or not working, is important.
Being thoughtful about your goals, mindful with your spending and proactive with your savings is going to help shape a more successful future.