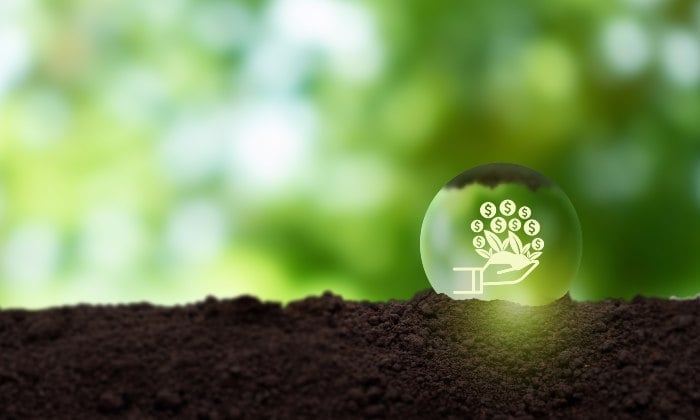 As measured by our clients and prospects, interest in sustainable investing continues to expand amid the concerns expressed by policymakers and the media.
Additional regulations continue to frame what is and is not environmental, social, and governance (ESG) criteria continue to be clarified. We believe that focusing on advancing best practices in the field, including greater transparency and accountability by fund managers and corporations, continues to be a sound strategy for sustainable investing and is fundamentally a good formula for well-run organizations. We hope that the proposed rules by the Securities and Exchange Commission (SEC) will help to prevent any misleading or deceptive fund names and will help protect investors by requiring more detailed ESG disclosure by funds.
According to the 2022 Report on US Sustainable Investing Trends, increased interest in health, safety, and fair compensation for employees as well as addressing racial injustice, diversity, inclusion, inequality, and climate injustice, are key areas of focus in 2023. Climate change is now the top ESG issue addressed by both asset managers and asset owners, followed closely by equal employment opportunity/diversity and public health/safety issues. Investors continue to wrestle with whether US corporations are doing enough to assess their climate risk. Leading governance criteria for money managers in 2022 included anti-corruption, board issues, executive pay, and political contributions as areas of focus.
Shareholder advocacy is one way we can influence and inform governments and corporations. Mutual funds, such as Green Century1, work with companies to secure improved environmental policies and practices. Green Century Funds' annual top ten highlights report reviews some of their favorite advocacy programs, and among the most noteworthy are:
Protecting the Arctic National Wilderness Refuge. Green Century's shareholder advocacy program capped off the spring season with a win at Chevron. The company has abandoned plans to drill in the Arctic National Wildlife Refuge and has ended its involvement in the Arctic region following two successive shareholder proposals from the Green Century Funds.
Banned and proud of it. In August, Texas banned Green Century Funds, along with 345 investment funds, from being used by state and some local entities because they don't invest in the oil and gas industry. The Green Century Funds are focused on reducing our reliance on dirty energy and are proud to be one of the first families of fossil fuel-free mutual funds.
Pushing Costco to set greenhouse gas emissions targets. In 2021, Costco* refused to set climate emissions reduction targets when Green Century staff engaged with the company. After 70% of its voting shareholders supported the Green Century Equity Fund's subsequent proposal on this issue and we held follow-up discussions with the company, Costco has now committed to setting carbon pollution reductions.
Mitigating material risk and creating real-world impact is a big part of ESG investing along with aligning investments with your values. There are many ways for individuals to influence change in the world we live in. Investing in ESG funds and shareholder advocacy work is one way to make an enduring impact on our world.