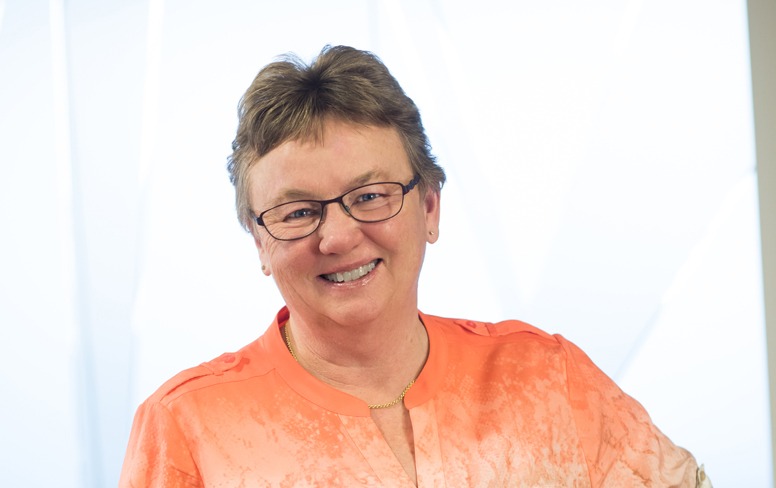 I thought I was ready. I thought I was ready to have my mother die. She was 95 and a half, after all, and had a really wonderful life. She had been...
Read More
Investment Advisory services offered through Birchwood Financial Partners, Inc. an SEC Registered Investment Advisor.
All written content is for information purposes only. It is not intended to provide any tax or legal advice or provide the basis for any financial decisions. Opinions expressed herein are solely those of Birchwood Financial Partners, Inc., and our editorial staff. Material presented is believed to be from reliable sources; however, we make no representations as to its accuracy or completeness. All information and ideas should be discussed in detail with your individual adviser or qualified professional before making any financial decisions. We are not affiliated with or endorsed by the Social Security Administration or any government agency. The inclusion of any link is not an endorsement of any products or services by Birchwood Financial Partners. All links have been provided only as a convenience.